Squares
Posted on:

20 October 2013

By:

bbloodworth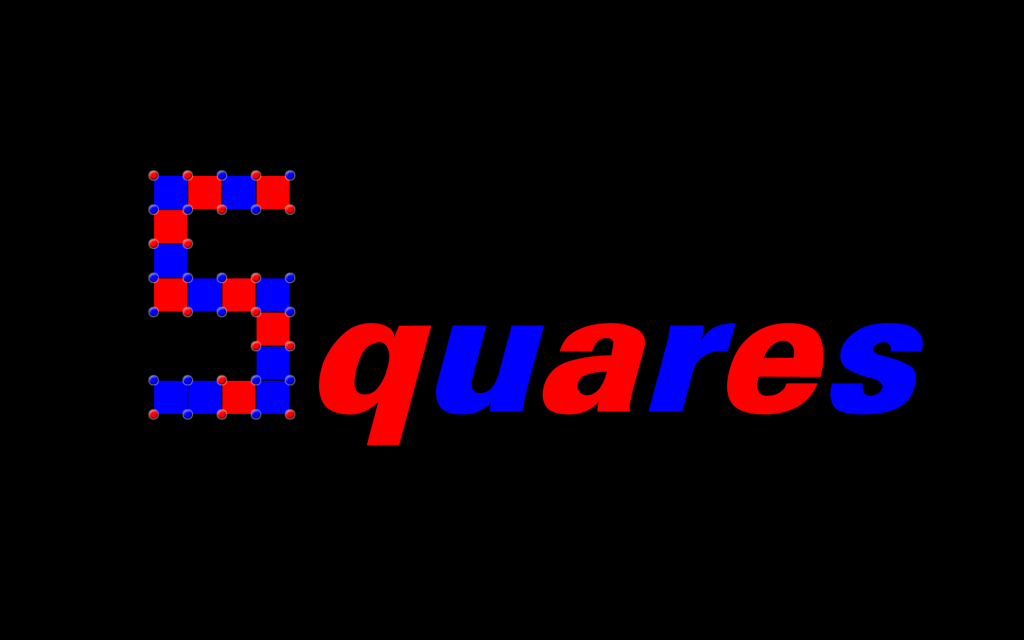 Descripton:
Do you remember playing a game on paper where the object was to complete as many squares as possible by drawing lines on a grid?  Squares is an electronic version of this fun game that many of us used to play as kids.  Download Squares and install it on your Windows Desktop, Laptop, or your Android device.  Squares is a two player game so make sure to grab a friend too!
NOTE:  In order to install this game on your Android device, you will have to make sure that you enable installing apps from "Unknown sources" (anything that's not from the playstore).  This setting can normally be found under the Android security settings.  After that, download the .apk file using the link below  where the filename ends with ".apk" and then open it with the "Package Manager" on your device to begin installing.
Please leave a comment if you find any glitches or have suggestions.  Thank you!