Sunday, October 20, 2013 - 02:39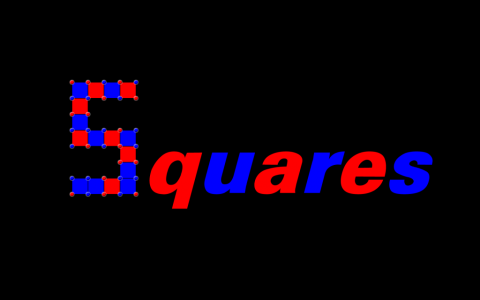 Do you remember playing a game on paper where the object was to complete as many squares as possible by drawing lines on a grid?  Squares is an electronic version of this fun game that many of us used to play as kids.  Download Squares and install it on your Windows Desktop, Laptop, or your Android device.  Squares is a two player game so make sure to grab a friend too!
Read more...
Thursday, August 08, 2013 - 02:15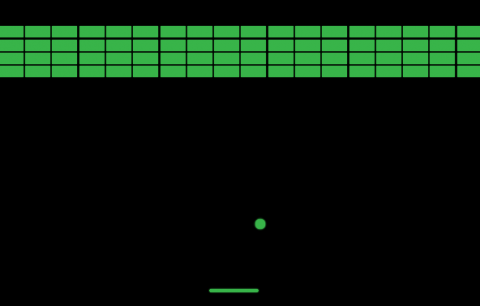 An Arkanoid clone reminicent of the old one-color, green, computer screens.  There are 8 levels and background music.  Sound effects are next on the development list.  This game is also planned to be available on Windows.
Read more...